Located at the convergence of McKinney, Allen, Plano and Frisco, McKinney Corporate Center (MKCC) is the business epicenter of Collin County— nationally recognized as one of the fastest growing markets in the country.
With the area's booming economy and ever-growing qualified workforce, MKCC presents a unique opportunity to build for a bold future and experience an exceptional way of life.

Flexible workspaces,
inspired design
from the ground up
No matter the size of your business or the needs of your workforce, everything can be customized to create your optimal work environment at competitive rates.
Build to Suit: Mid-rise or low-rise designs, surface or garage parking, freeway facing or internal urban locations are all available.
Owner Users: Sites are for sale to owner-users to create the ideal campus or building.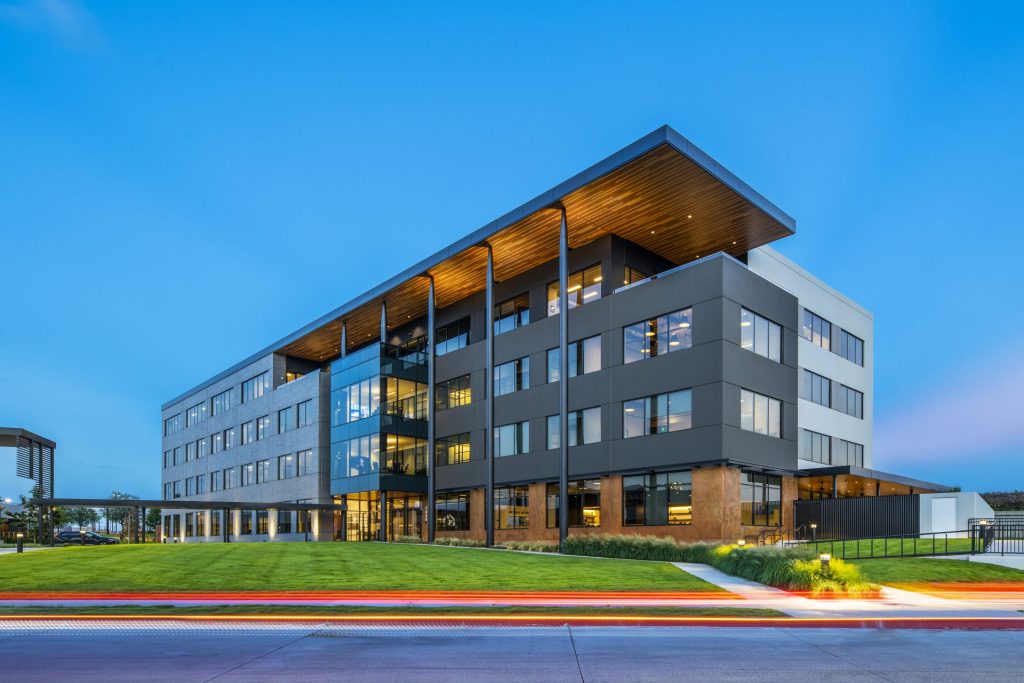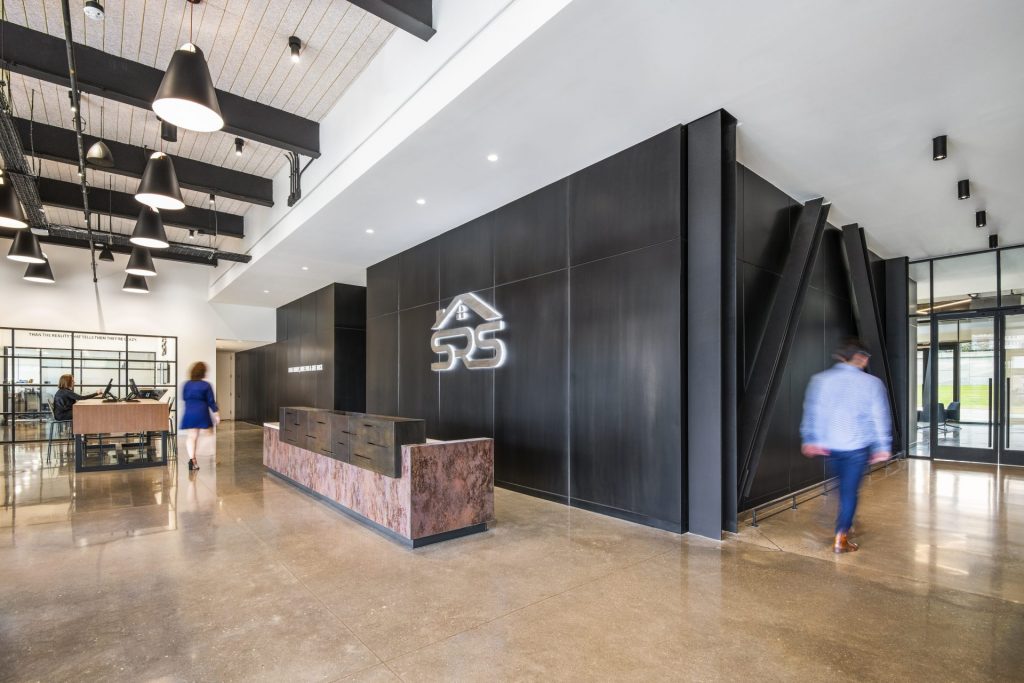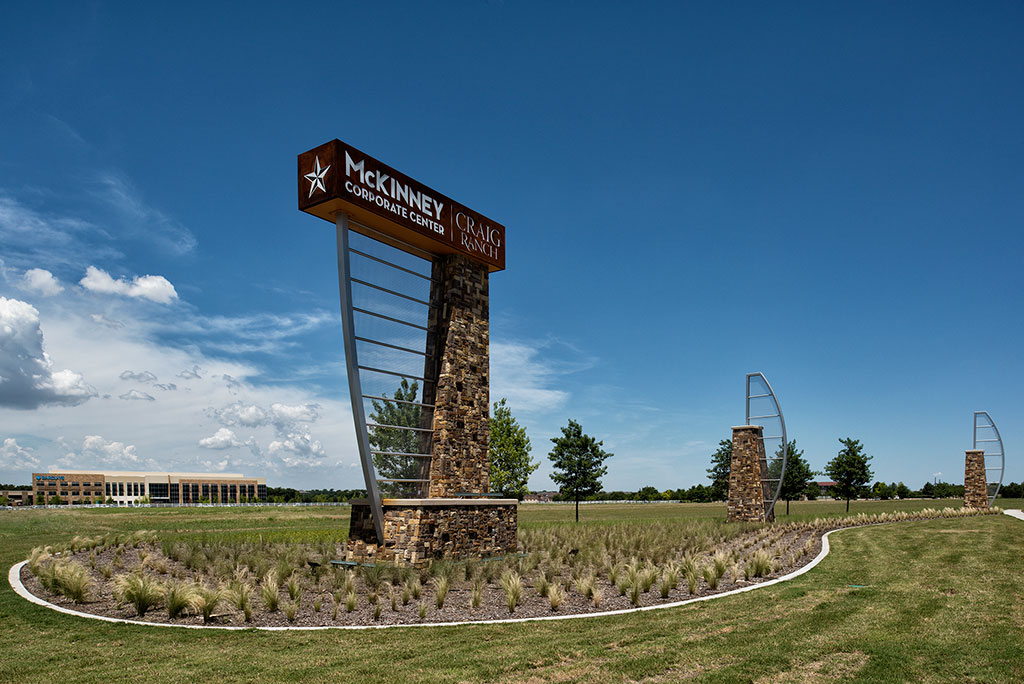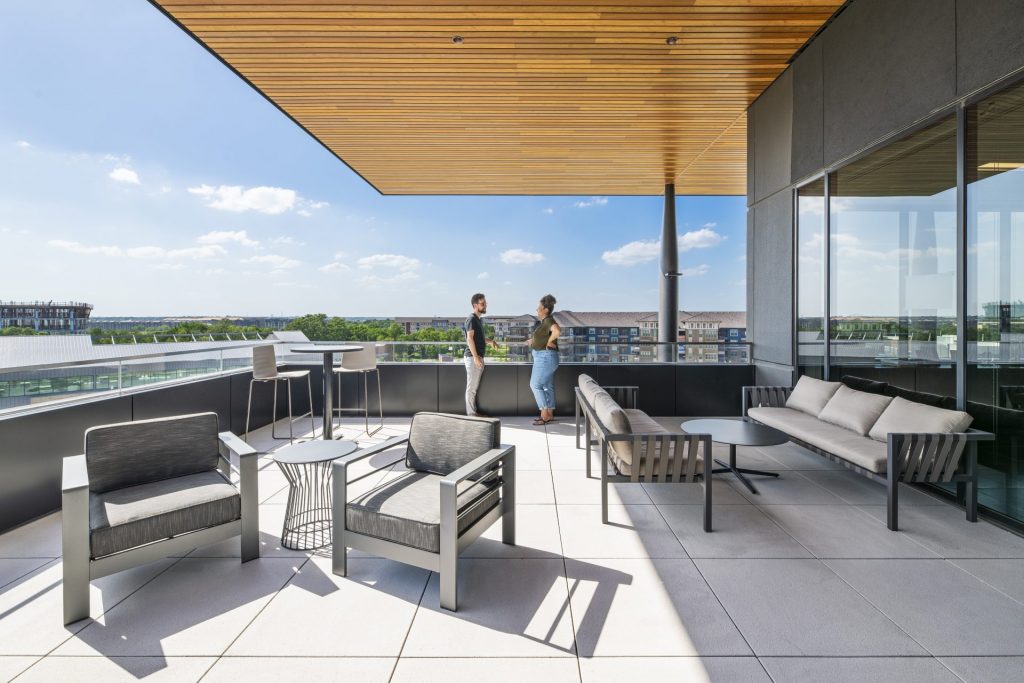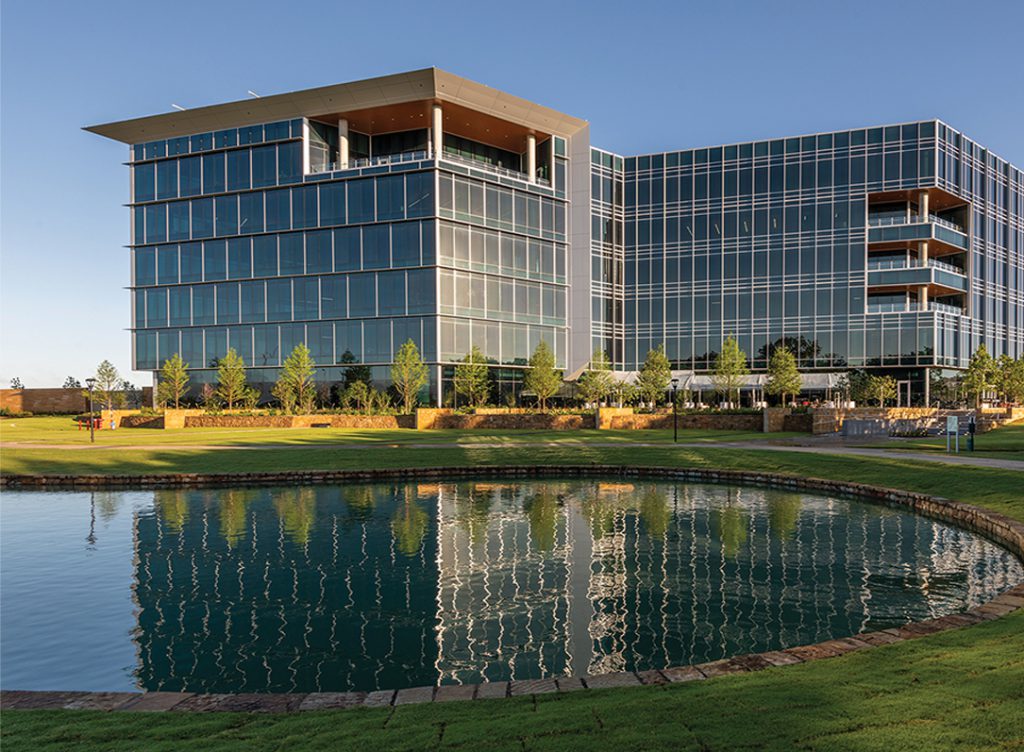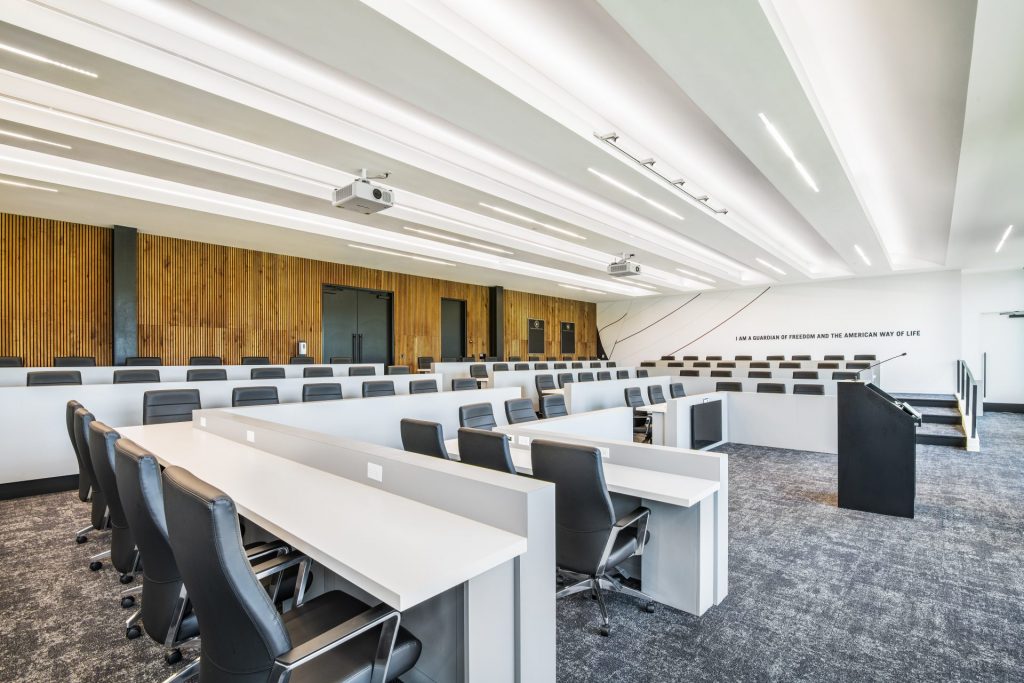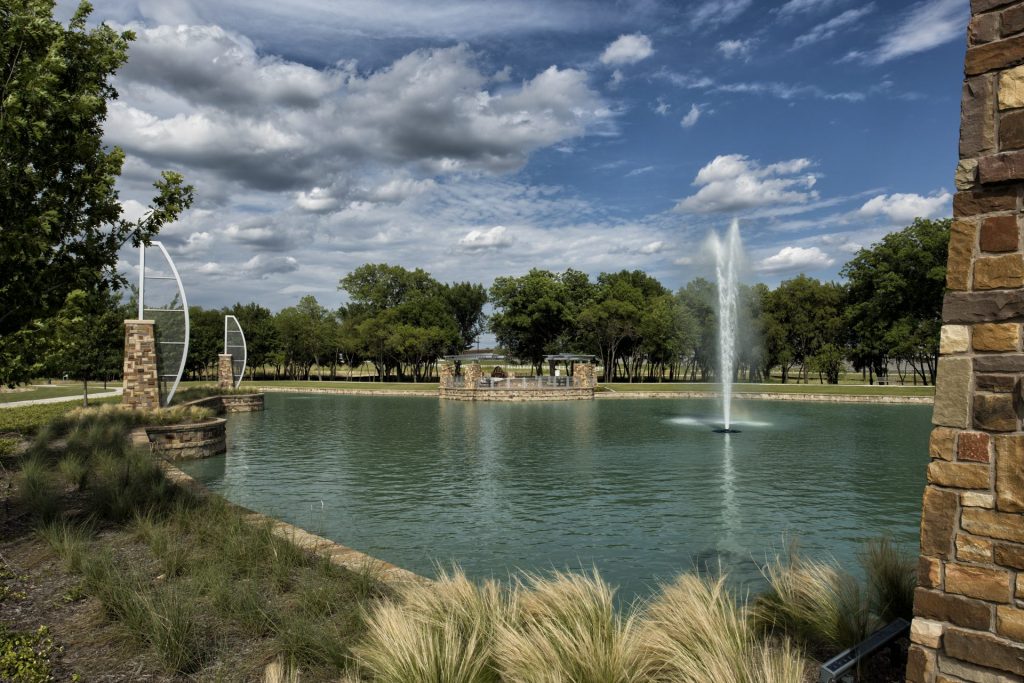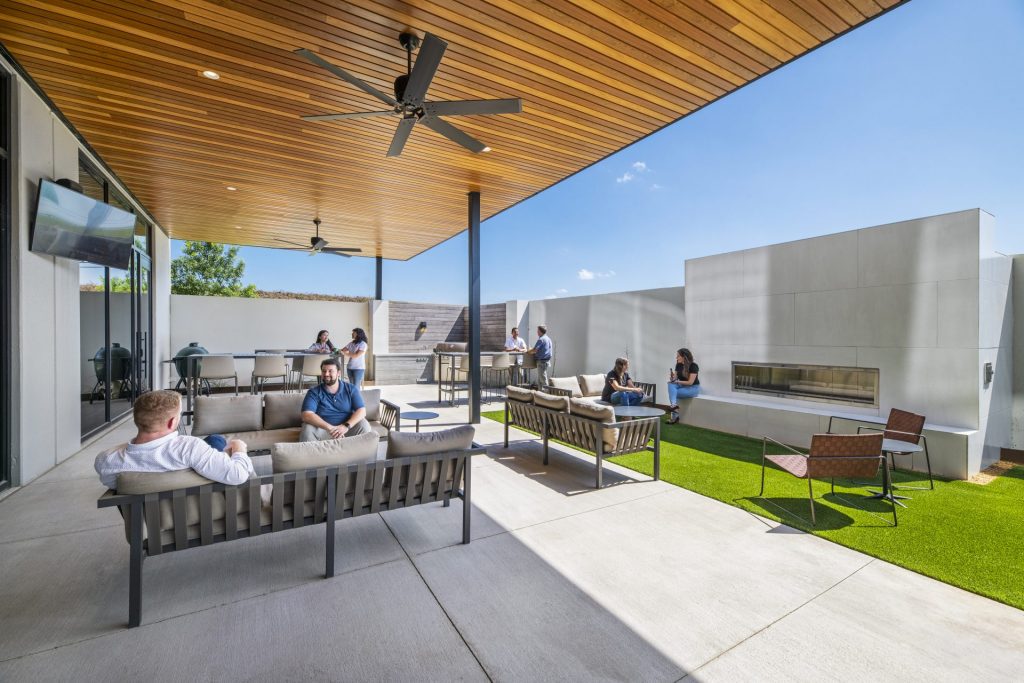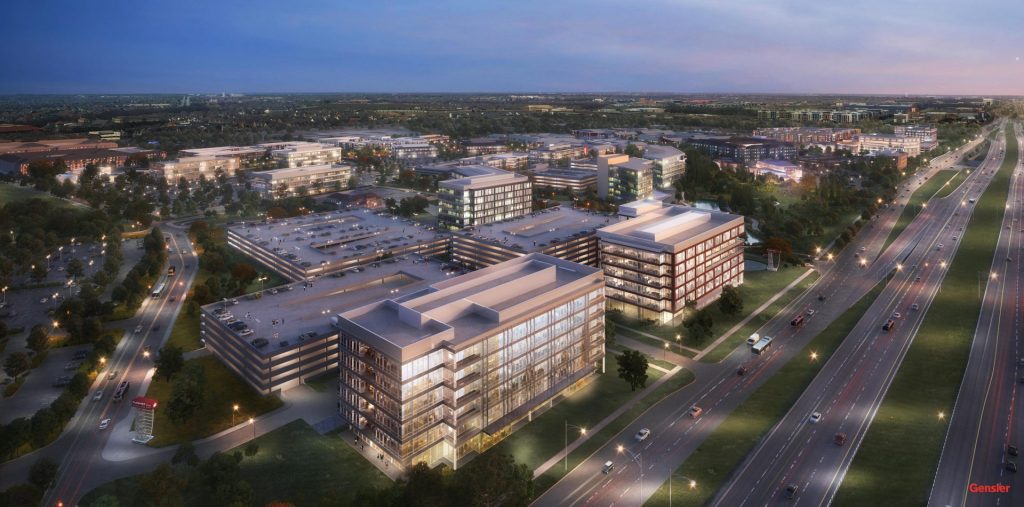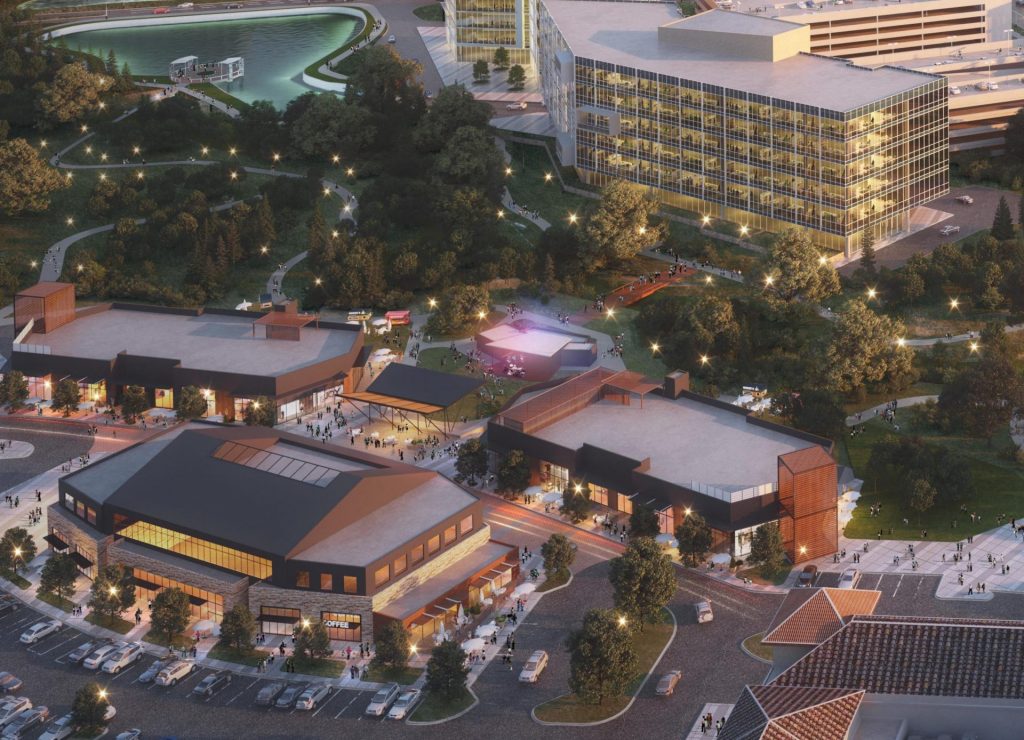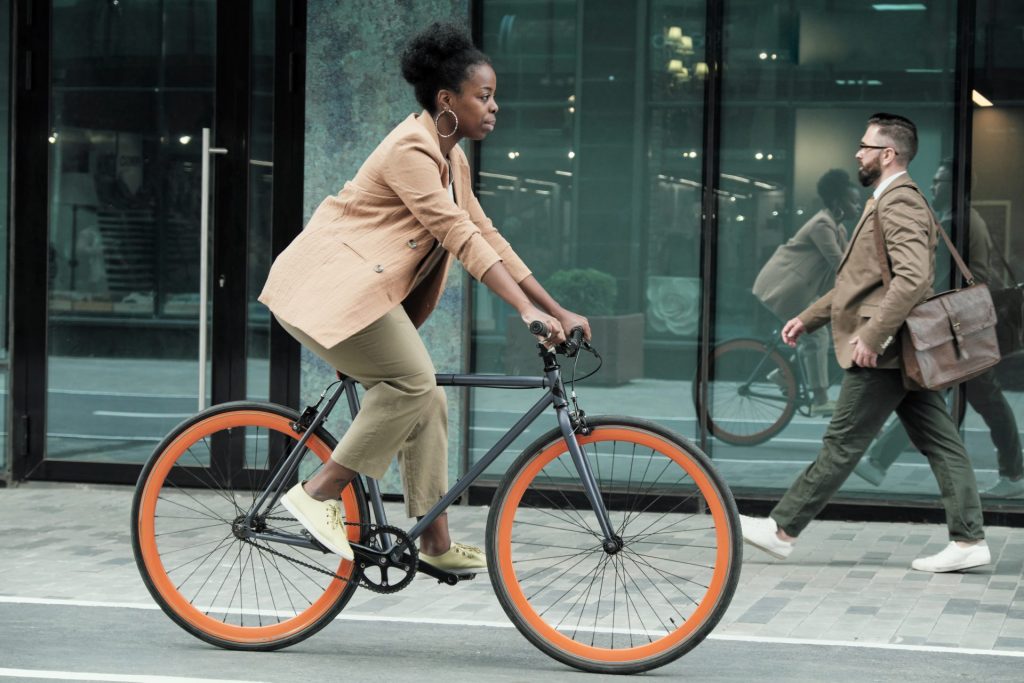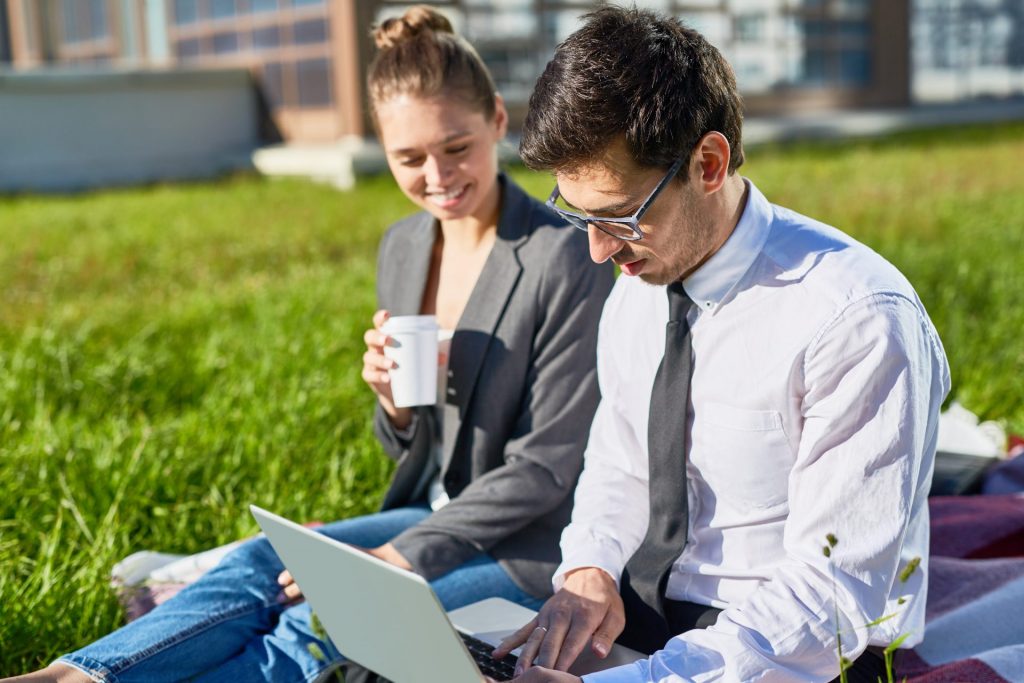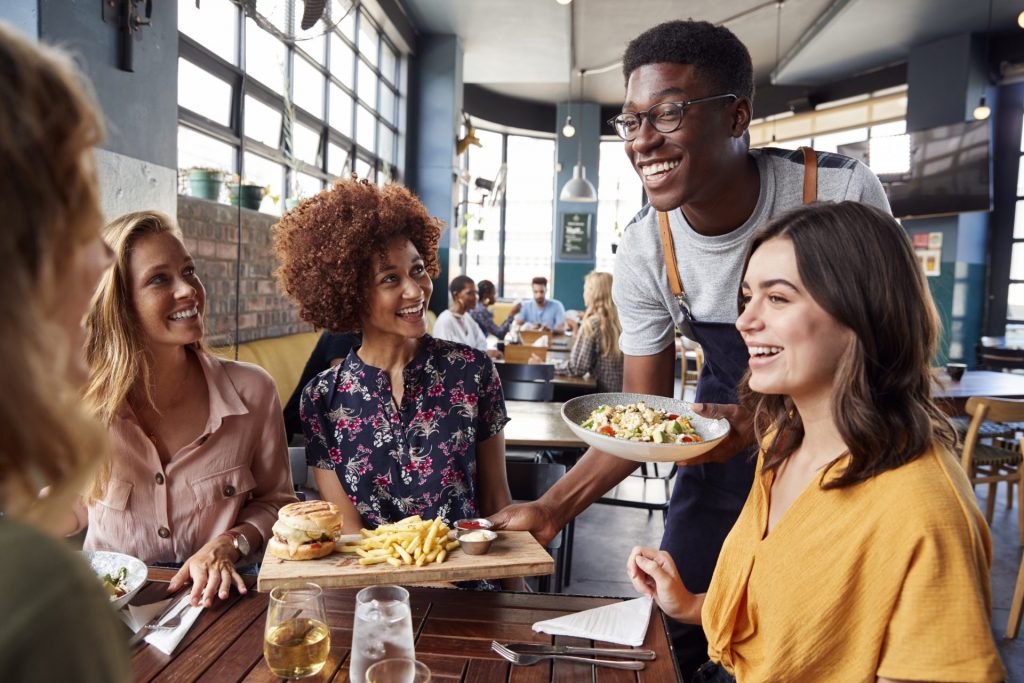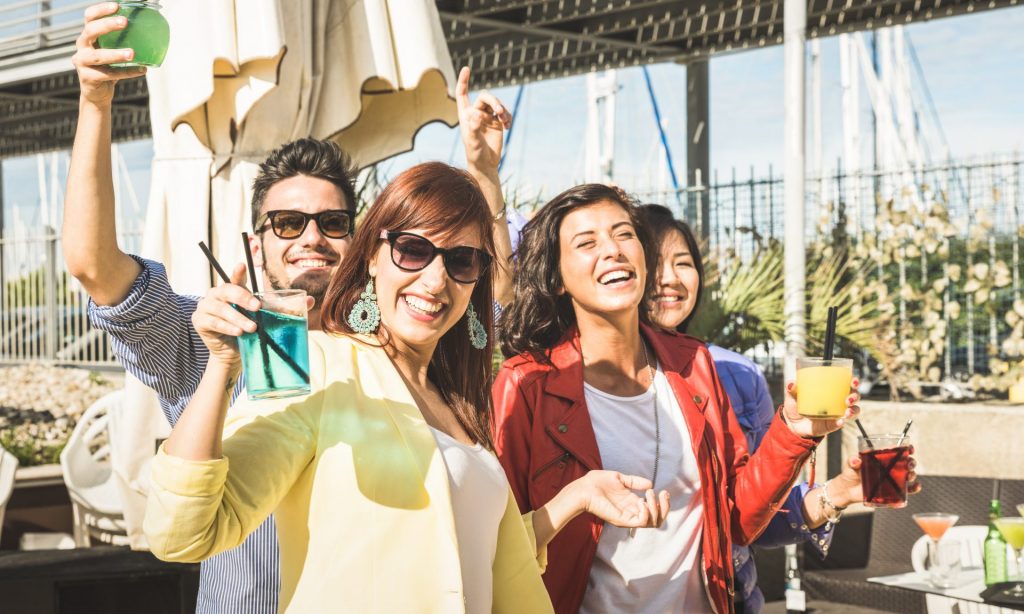 Exceptional amenities,
a truly walkable experience
From chef-driven dishes and craft brews to relaxing spa services and unique boutiques, there's something for everyone at Craig Ranch's newest entertainment district.
Connected to the neighborhood with a robust network of hike and bike trails, Hub 121 is where the community gathers. Featuring lush green space and a covered outdoor music pavilion, it's a convenient, comfortable spot to grab coffee, lunch or a happy hour drink that's just steps away from your new front door.
COMMUTE MORE QUICKLY, RELAX MORE COMPLETELY
Luxury urban apartments and townhomes are a just short walk away. And just around the corner are a variety of neighborhoods with patio homes, traditional single-family homes and sprawling multi-million dollar estates.
It's all part of the acclaimed master-planned community of Craig Ranch. Featuring miles of hike and bike trails, manicured parks, spectacular sports complexes, and the TPC Craig Ranch golf club, the area's amenities rival anywhere in North Texas and beyond.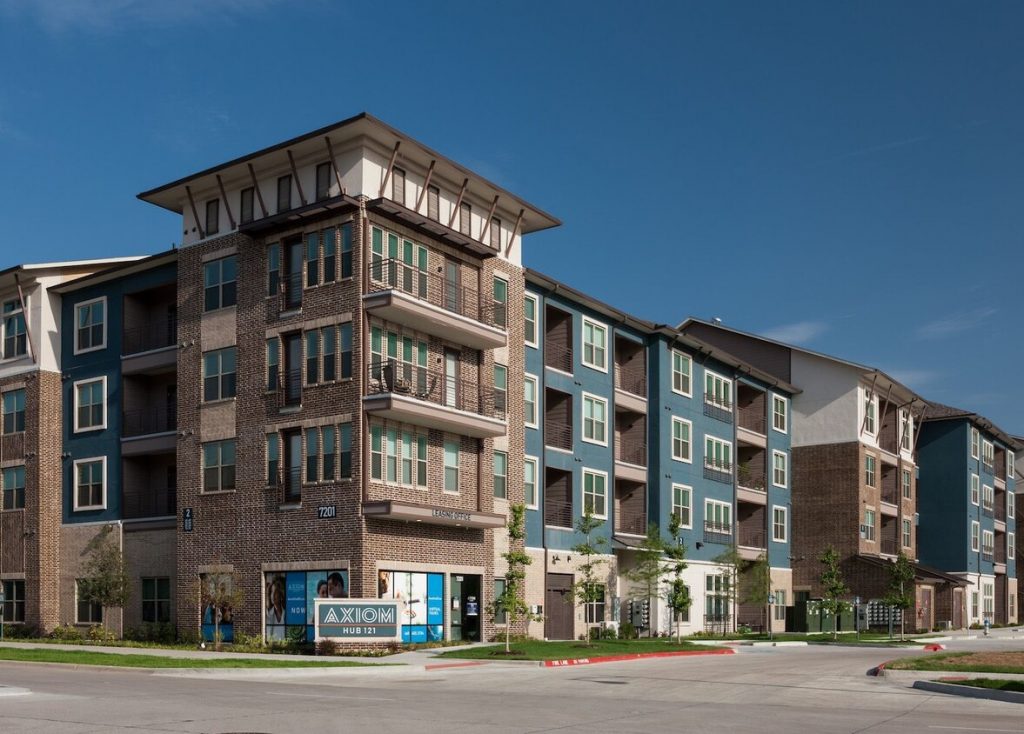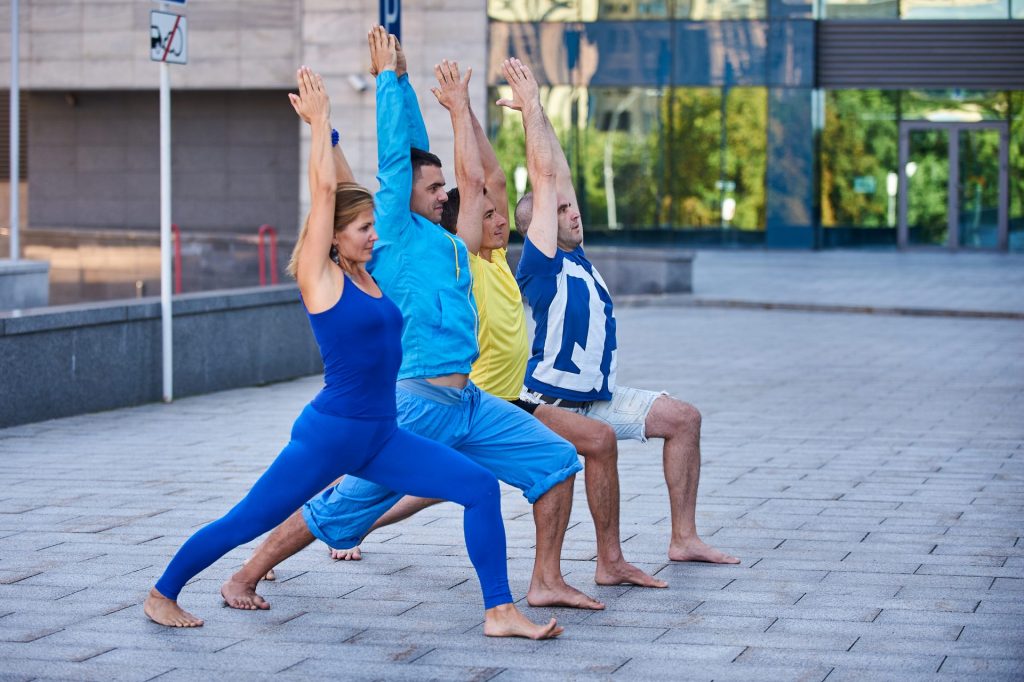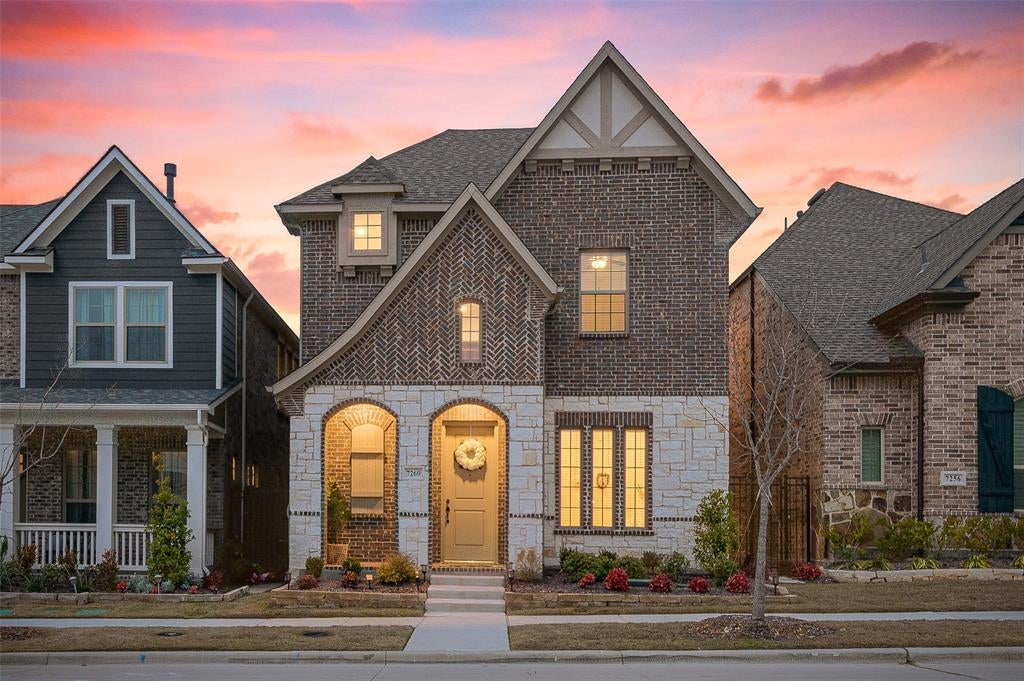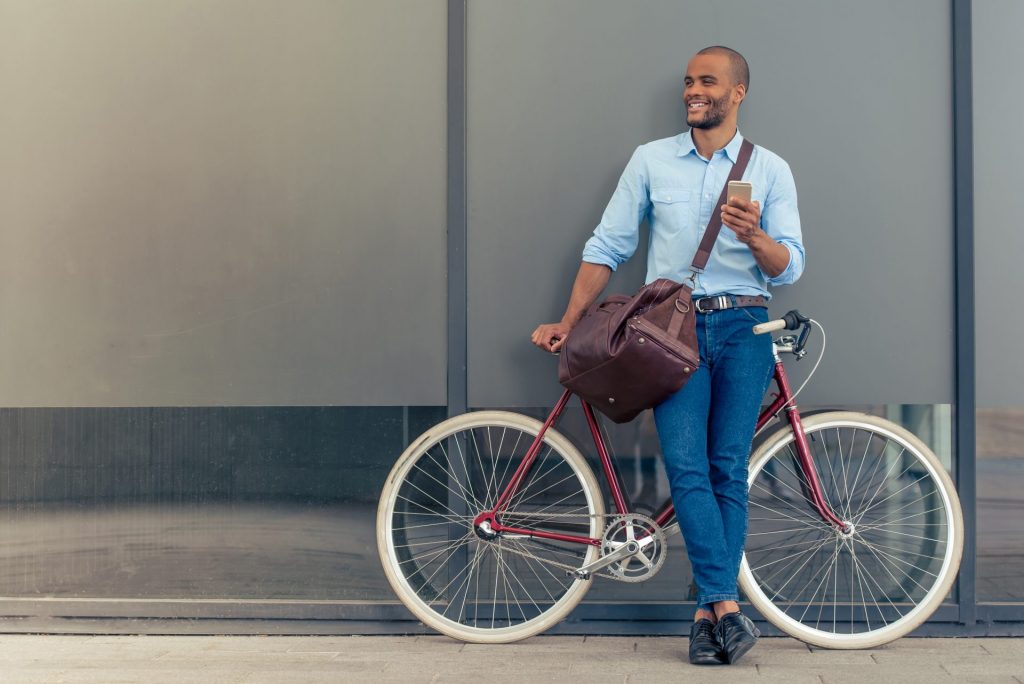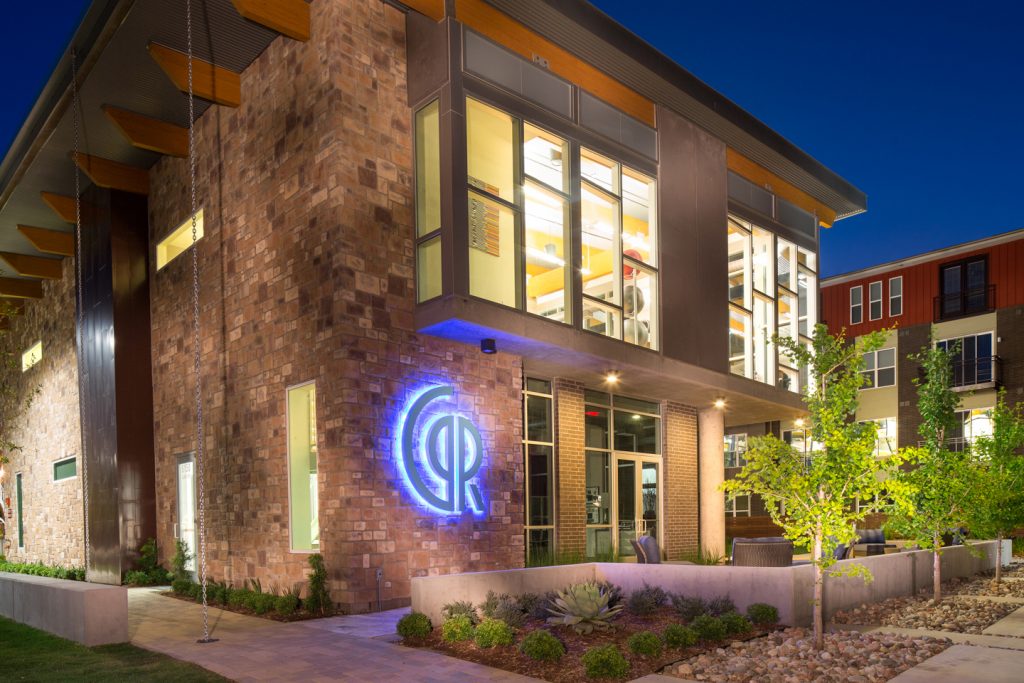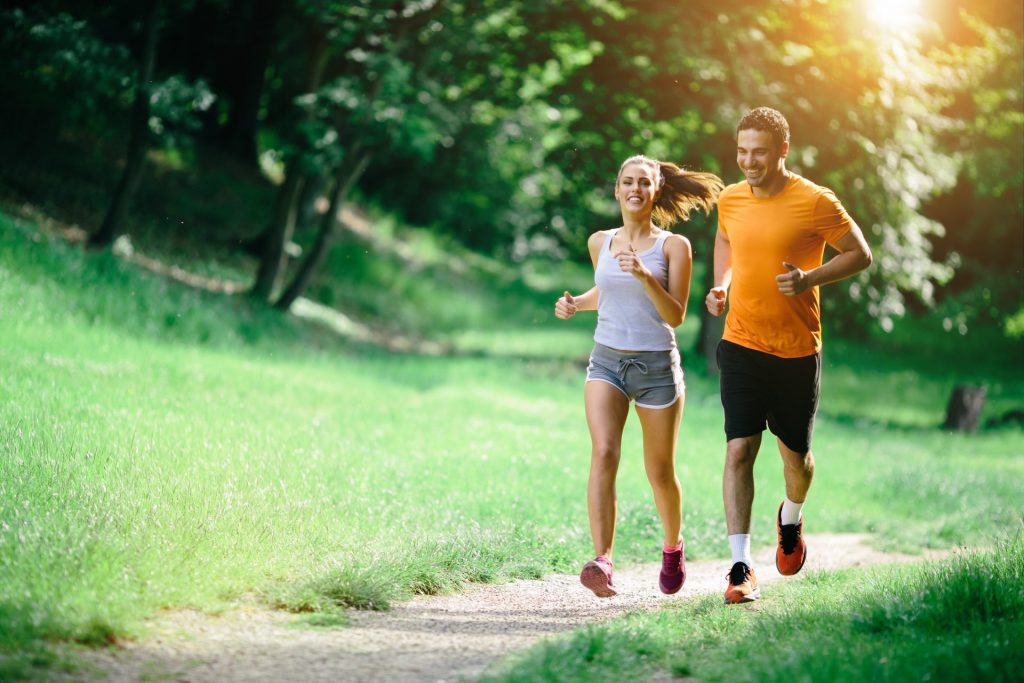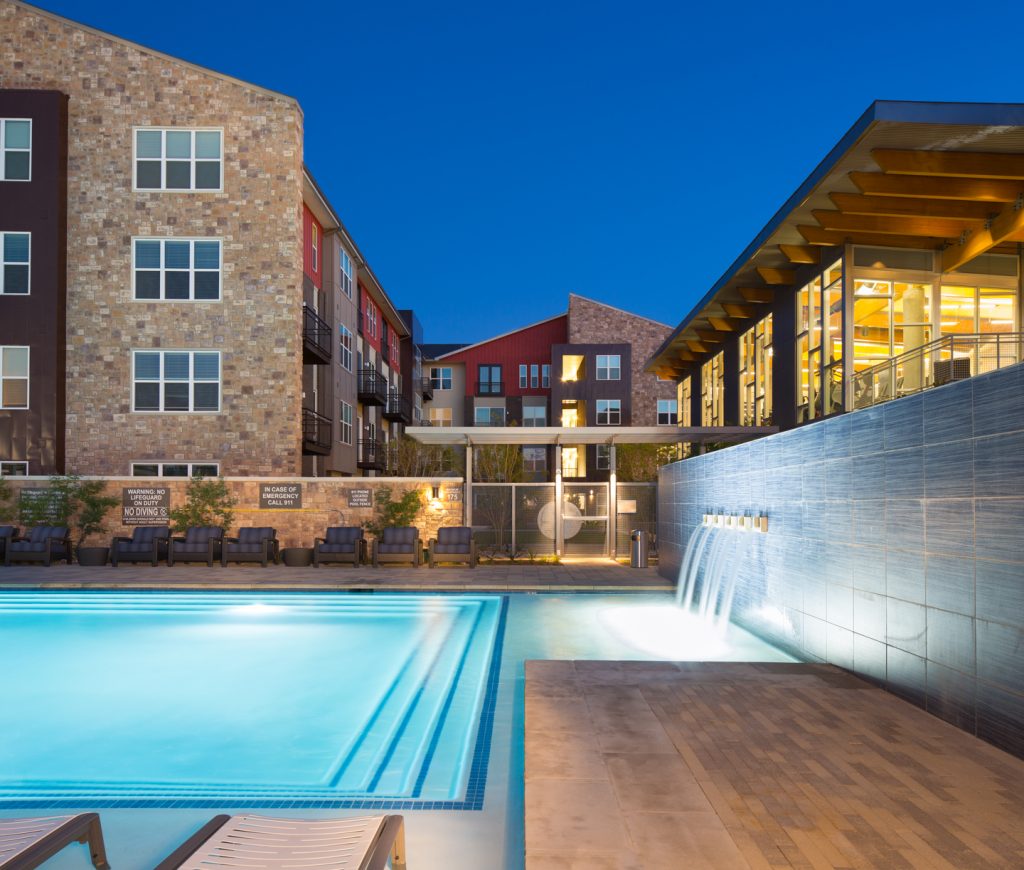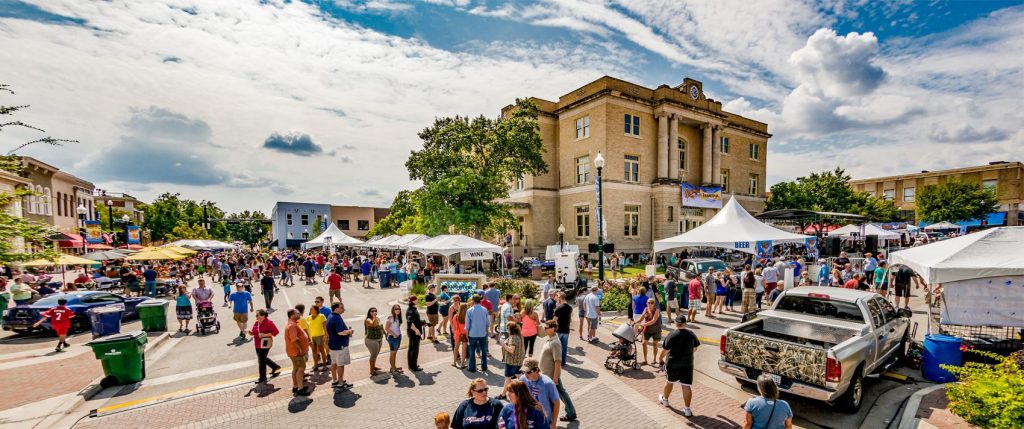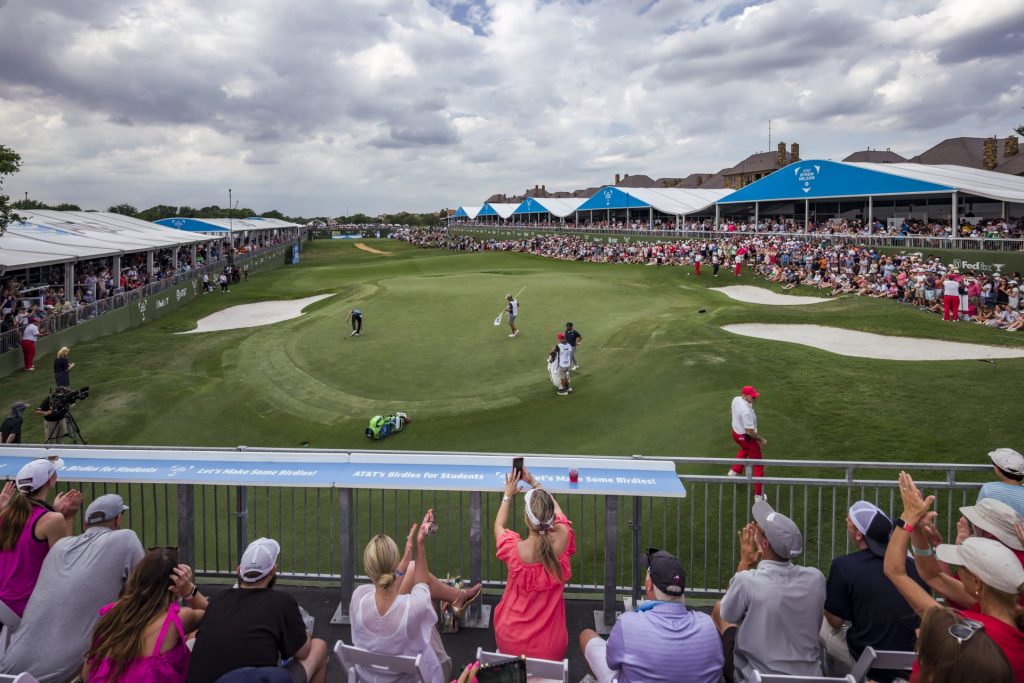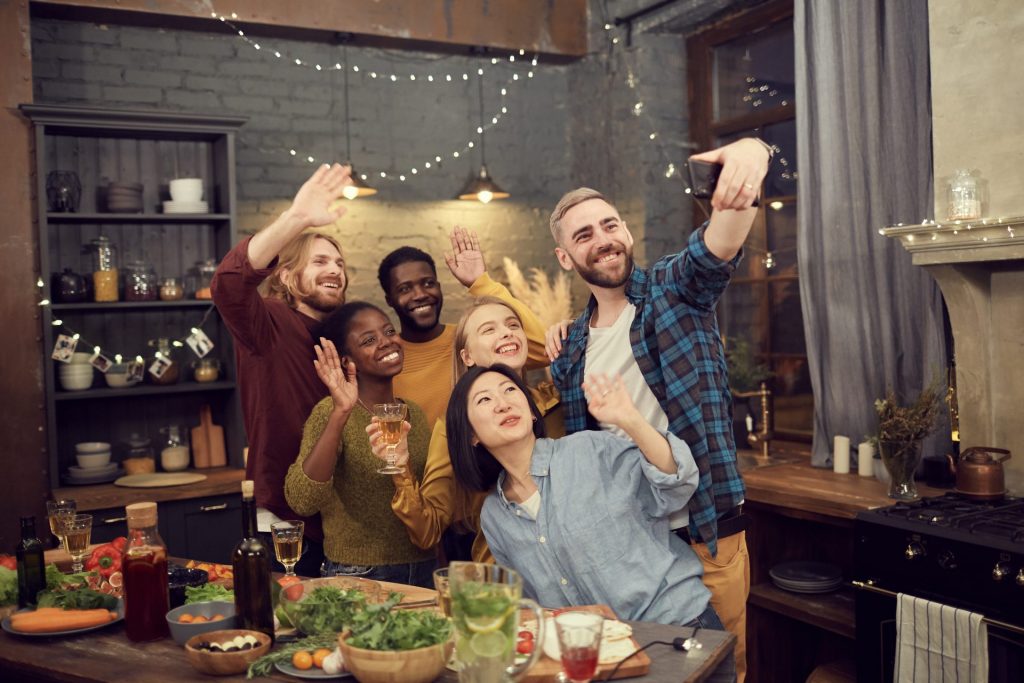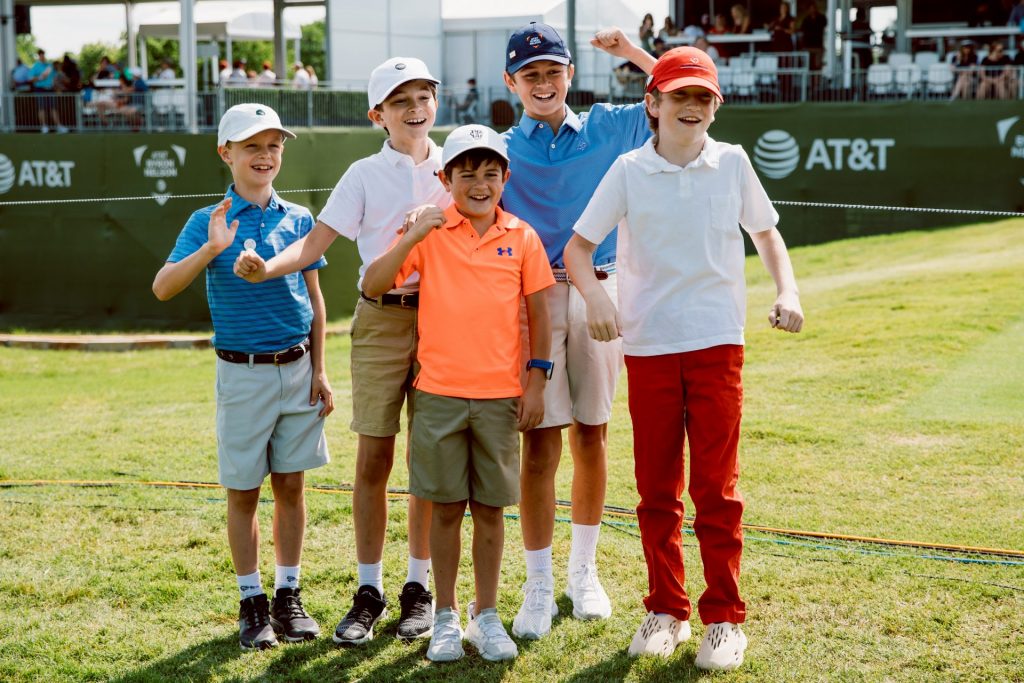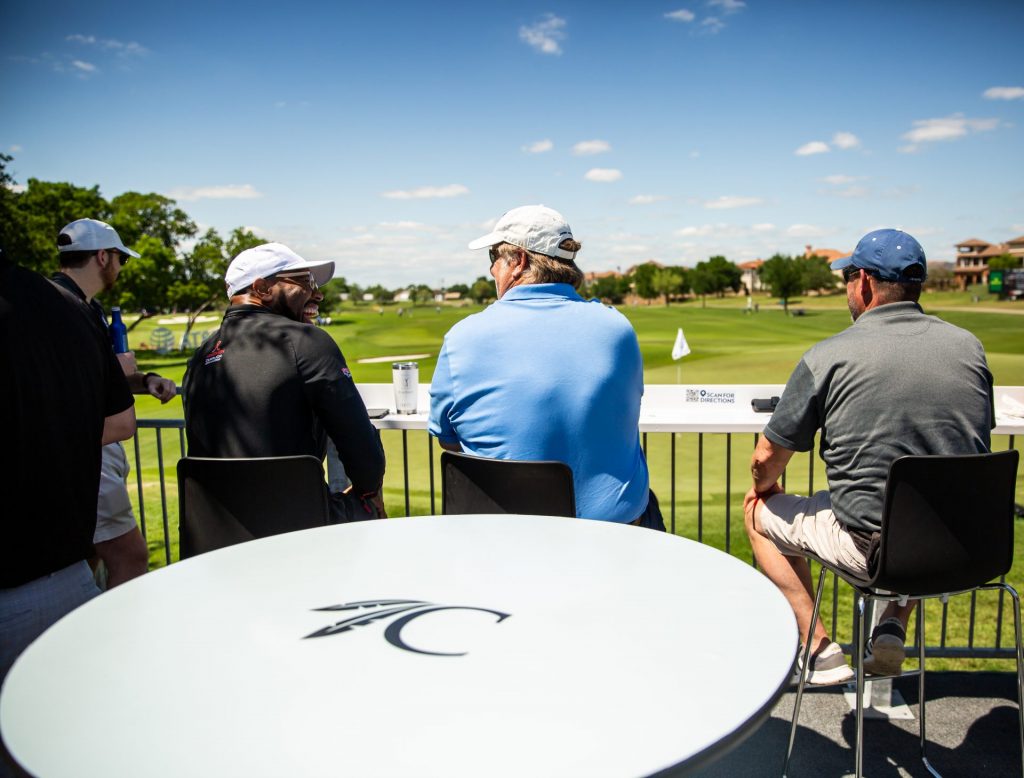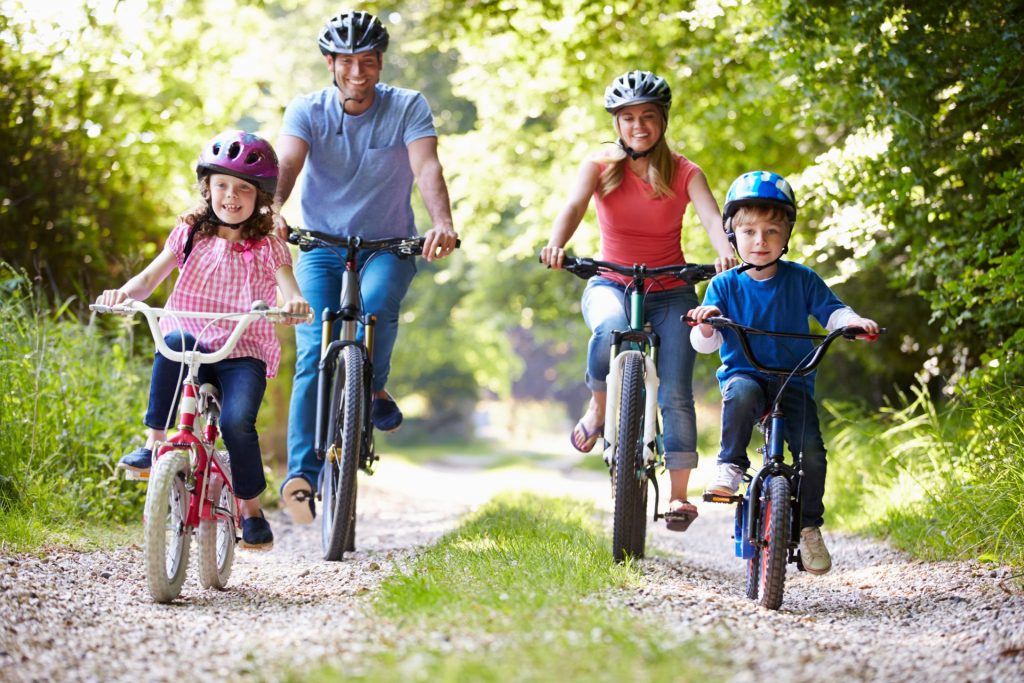 Beautiful McKinney,
9 best places for
first-time home buyers
One of the fastest growing cities in America, McKinney is approaching 200,000 residents – yet it maintains its quaint Texas charm. Picturesque with a charming historic downtown, beautiful tree-lined streets and vast green spaces, this vibrant city is a wonderful place to live with a strong sense of community.
Plus, the winning combination of excellent schools, fine dining, cultural events, affordable housing, and a robust business environment help McKinney truly stand out from the suburban sprawl of North Texas.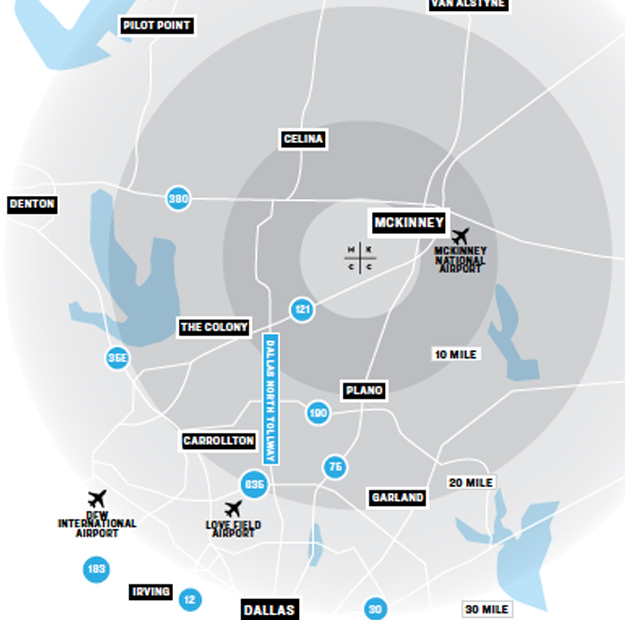 Minutes from everywhere
MKCC's prime location in the heart of Collin County is easily accessible from downtown Dallas, Love Field, and DFW Airport.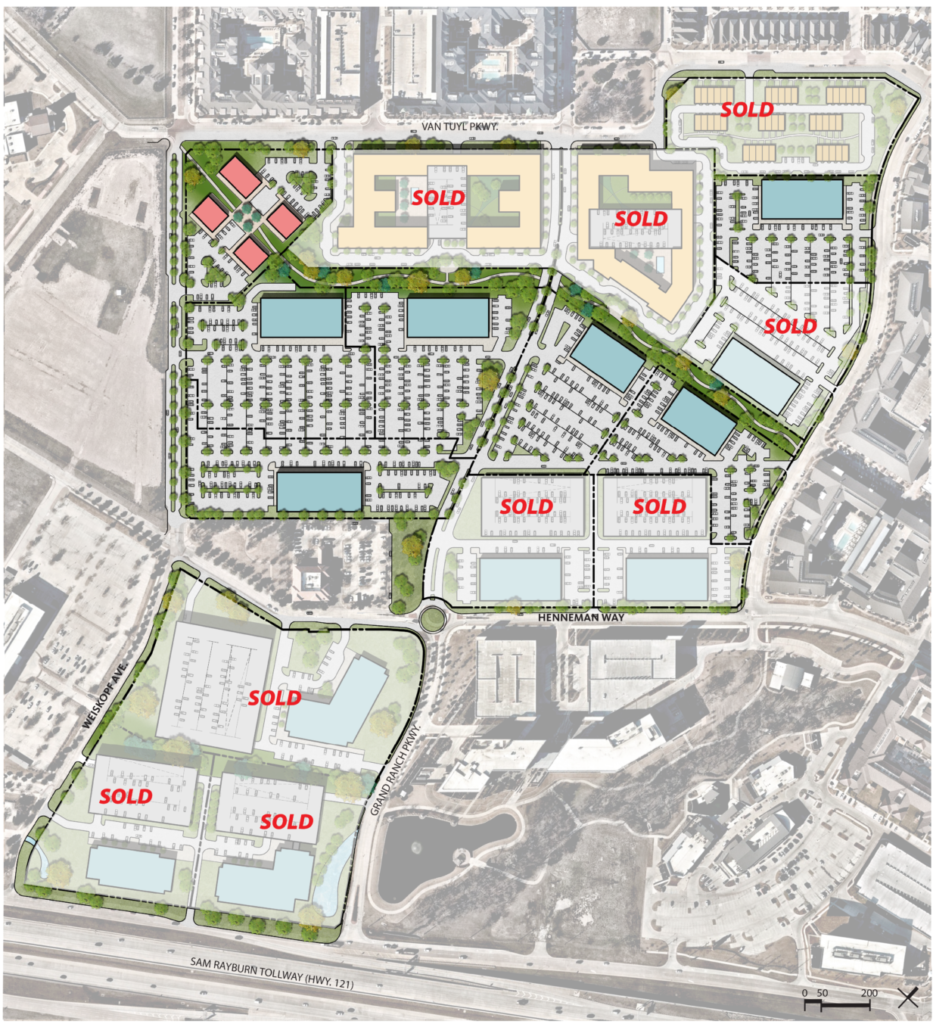 Site plan
80 Acre Flexible Site
16 Customizable Parcels
Walkable to Residential, Retail and Family Entertainment
Convenient access to Sam Rayburn Tollway/Highway 121
TELL US YOUR VISION FOR THE FUTURE
MKCC gives you the opportunity to define your corporate identity and culture for decades to come.